Welcome !
Delivering an outstanding range of Denso CR Injectors, Unit Injectors, High Pressure Pumps and related assemblies at economical rates.
About us
Since 1985, we, Supreme Diesels Services company, have been performing as a leading workshop with up to date technology for testing various types of equipment for services. We also do other works like repair of all types of diesel fuel injection systems etc. As we have been working since many years, therefore, our work is trusted by one and all. We have highly skilled and trained technicians whose dedicated hard work has taken our company to new heights. The employees of the company have given their best for the success of the firm and now the company is reaching nook and corner of the market with its reliable services and products. We have been working as an Importer, Service Provider, Wholesaler/Distributor, and as Supplier.

Our company also has an ever increasing inventory of parts for rendering valuable service and repair of diesel fuel injection systems. We have products like Injector, Pump Repair, Diesel Fuel Injection and Turbo Charger, several types of CRDI Injector and Pumps and Unit Pump, Unit Injector Heui.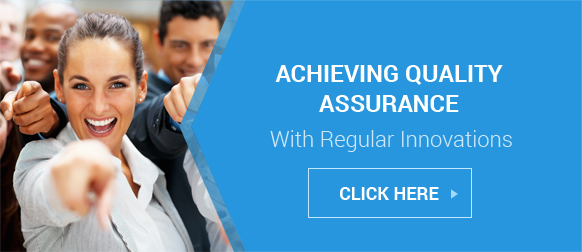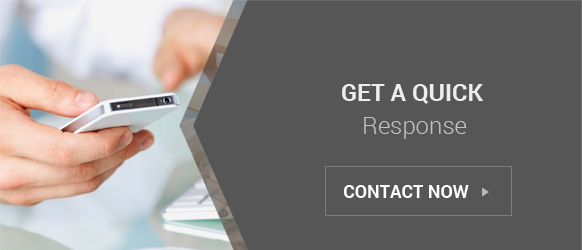 These products are suitable for heavy and light commercial vehicles, gensets, construction equipment, heavy earth moving equipment and turbo chargers of some famous brands like Leyland, Tata, Eicher, AMW, MWM.

Our Work

We have designed our services in such a manner that they best suit needs and application demands of customers based in various sectors. Our nationwide service address all repair as well as exchange or replacement of any defected items needs as per customer demand. So we offer the following services to our customers:

Service and repair of light and heavy diesel fuel pumps
Exchange services
Fast & fault diagnosis of tested equipment
Trained technicians
Extensive inventory spare parts
Local pick up and delivery service
Product Portfolio

Having fair business relations with vendors, we provide fuel injectors, nozzle assemblies, and various pump spares procured from trusted vendors of the market. Our range of products includes:

Denso CR Injectors
Stanadyne Injectors and Nozzle Assemblies
Delphi Unit Injectors
Bosch Unit & CR Injectors
Delphi CR High Pressure Pumps
Denso CR High Pressure Pumps
Vehicle Diagnostics and Emissions Testing

At our Delhi based modern and fully equipped workshop, we have installed full service and diagnostic equipment in order to facilitate a complete problem diagnosis and its necessary repairs in quite an efficient manner. Other than this, We are able to undertake pre-emissions testing for different kinds of vehicles that are fitted with diesel engines.

In offering service, we never compromise with quality and try best in providing satisfying solutions to clients. Our work is known for promptness, quality, timeliness, flexibility and cost-effectiveness.
SUPREME DIESELS SERVICES
BG-227, Sanjay Gandhi Transport Nagar, Near Bypass, G.T. Karnal Road, Opp. Petrol pump,Delhi - 110042, India
Phone :08045478536
Mr Manmohan Singh (Proprietor)
Mobile :08045478536